Content Development & Distribution
Content Development & Distribution
Features
A featured unit of content is generally a hot topic or spotlighted story. Like the ebook, this type of content also strives to educate clients and prospects and requires critical thinking to produce and read. Although it is shareable, it differs from the ebook in that it is lighter in nature and not downloadable.
Reviews
A type of content that typically involves a service or product. A review will be honest, highlighting pros and cons, and typically short so a reader can get a quick glimpse into the unbiased opinion of the author.
Our team will help select the products, we will try it and write about it, as well as photograph it and put it all together.
Ebooks
An ebook is a downloadable unit of content that educates clients and prospects. It provides guidance in your area(s) of expertise and suggests action for value creation (driving top-line revenue, cost avoidance, improving employee retention, etc). It is generally a function of your organization's core competency and also aligned with the factors of competition.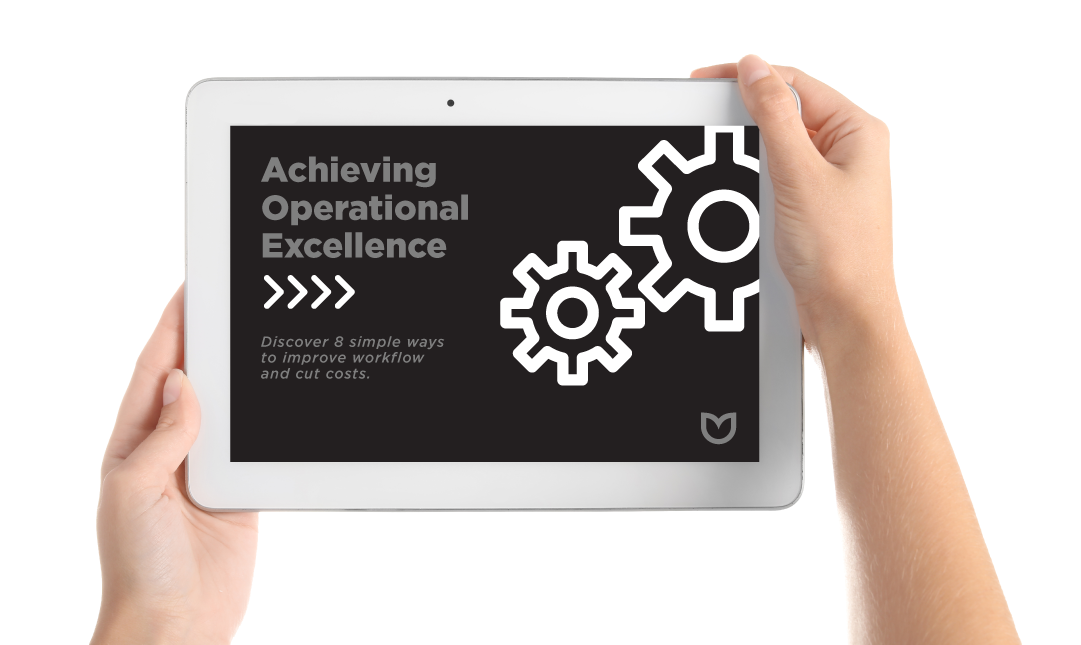 Blog Posts
An editorial department is categorically defined in some fashion, whether by geographic, topic, or perspective definition. Each piece of editorial department is 750-1000 words. The narrower the department definition, the deeper, and oftentimes more compelling, the research and storytelling can get. Departments help to define the type of media it resides in since it is a constant.