Logo
A logo is the central component of a complex visual identification system used to express your company's personality. Help customers identify your organization and its products and services with only a singular mark.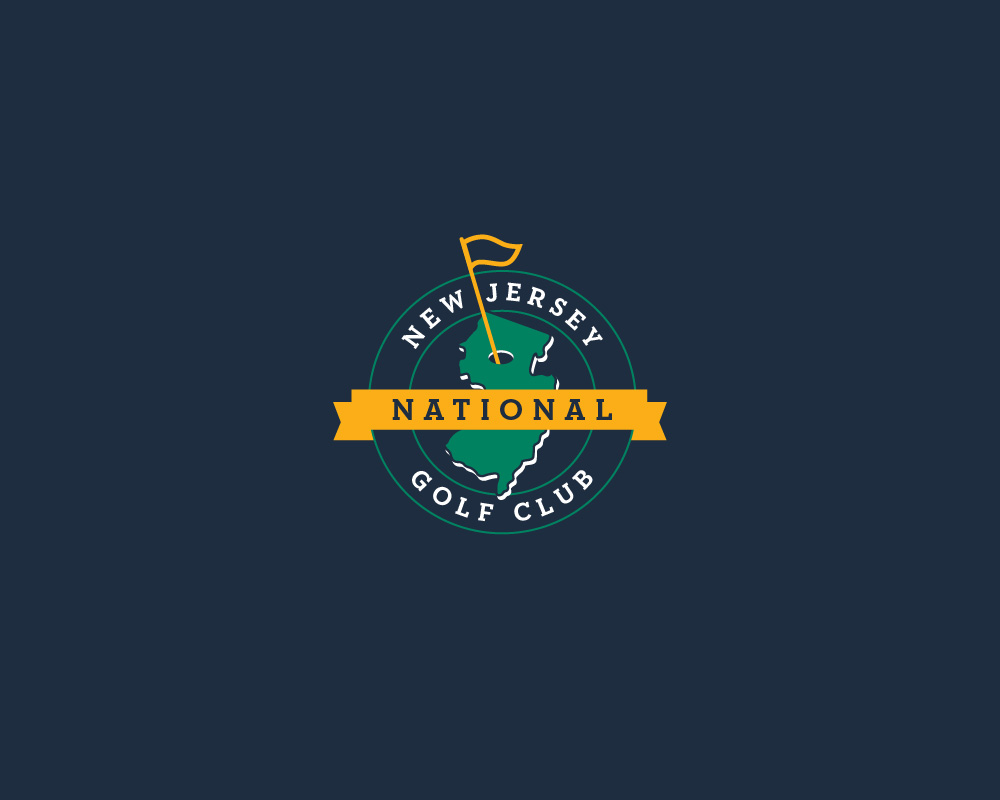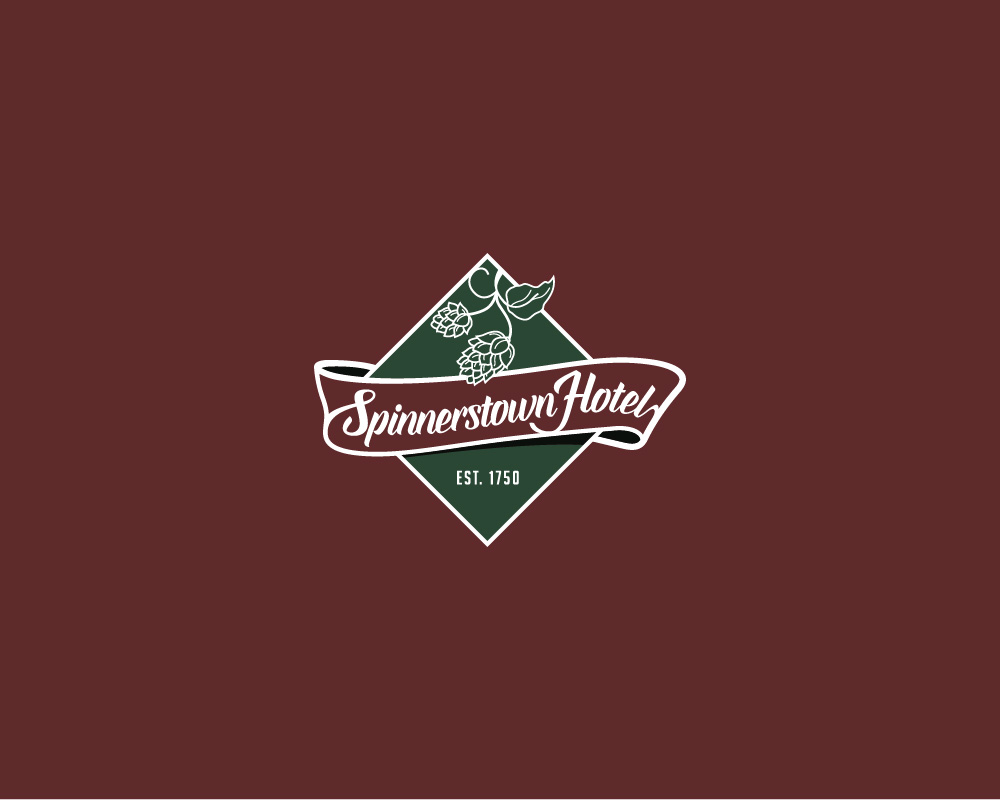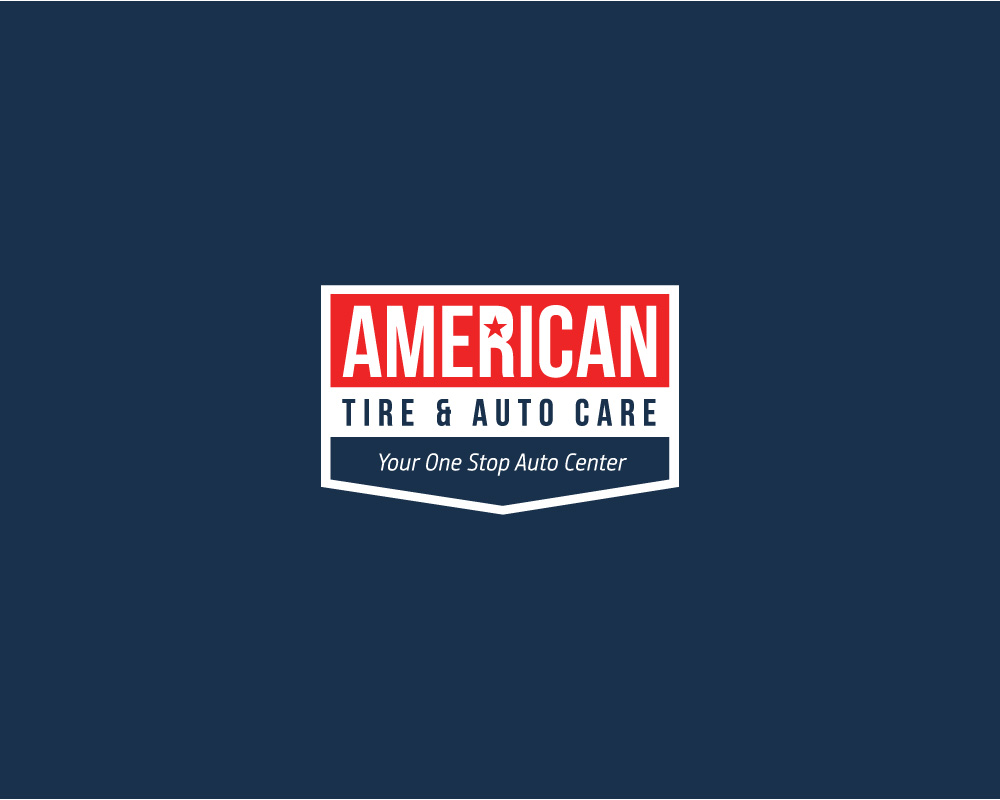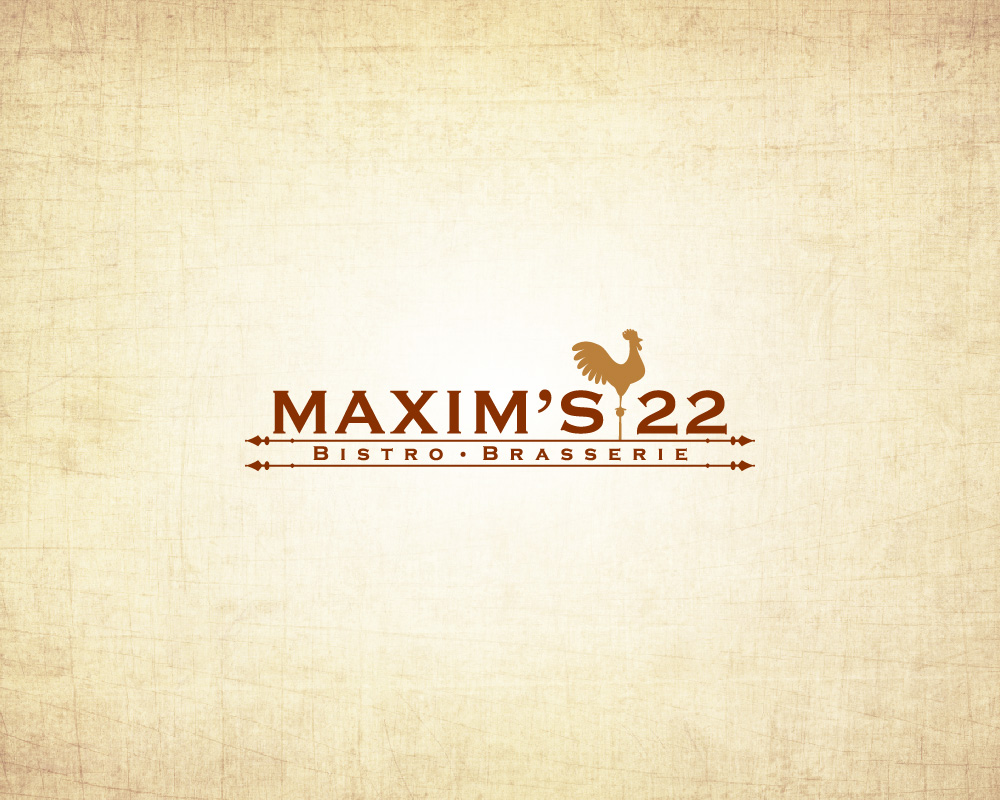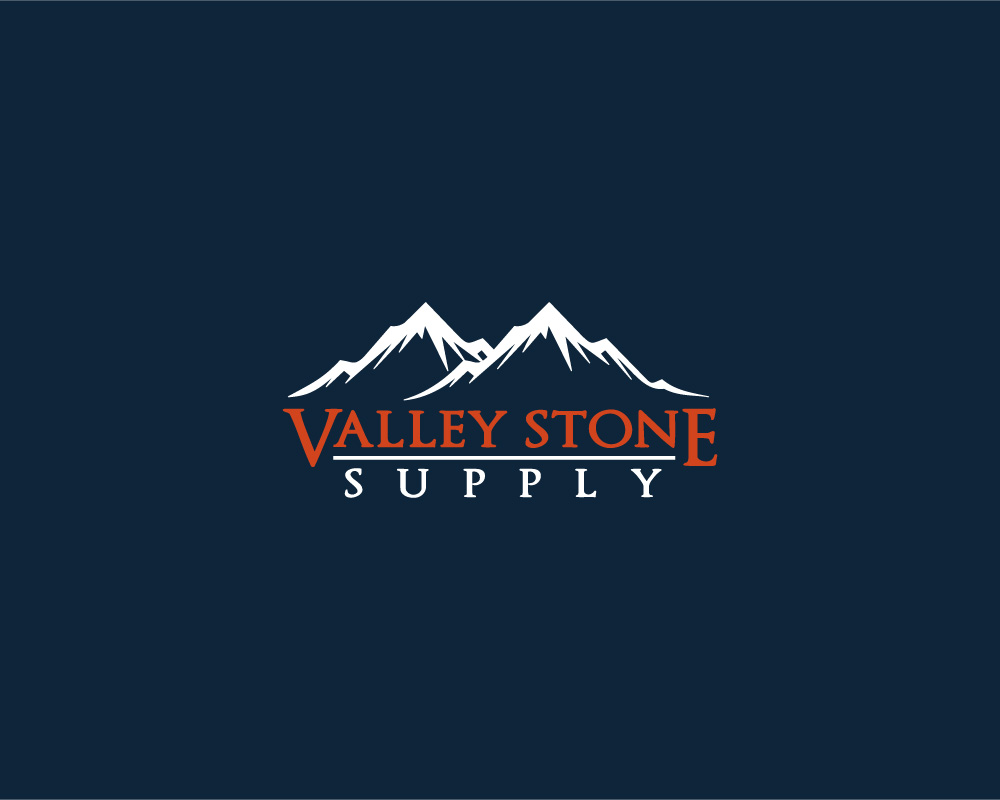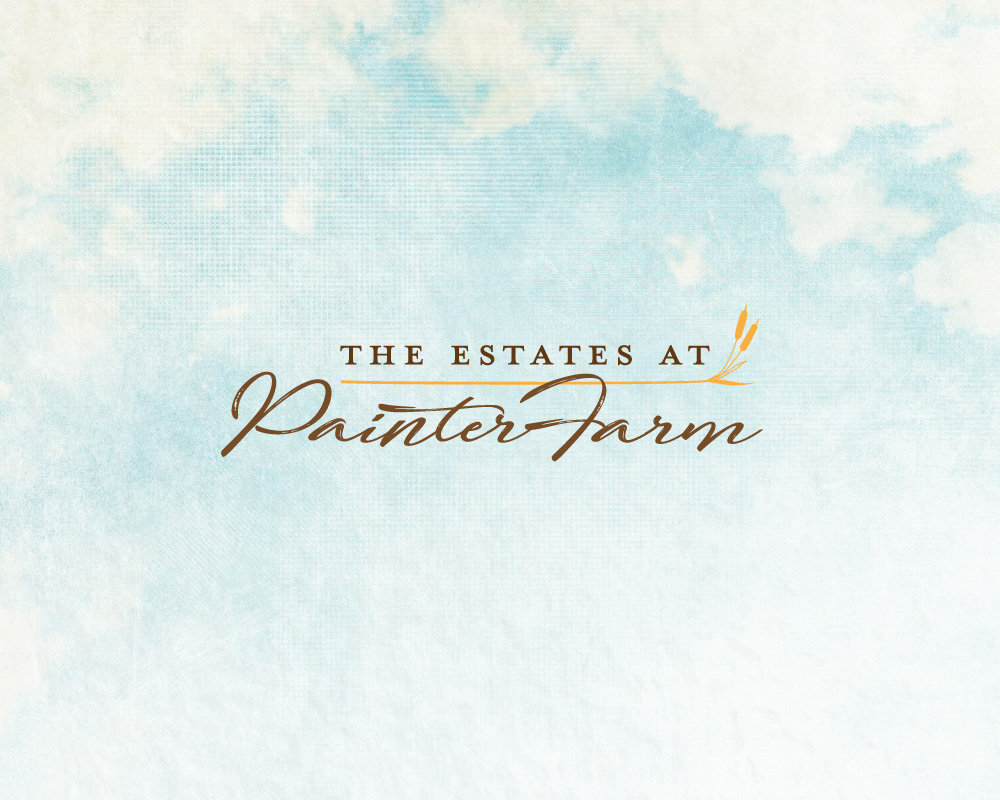 Positioning Statement
A positioning statement is an expression of how a given product, service or brand fills a particular consumer need in a way that its competitors don't. What sets you apart?
Mission Statement
What drives your company? What do you stand behind? We can help craft that statement that is so vital in describing why your company does what it does.
Vision Statement
A Vision Statement describes how you expect to see your company in the future. What are the goals and the projected growth of the company? Having a secure Vision Statement lets your customers know what they can expect from you, today and 5 years from now.
Brand Story
Market your business with a solid brand story. Utilize it for personality and copy within your advertising.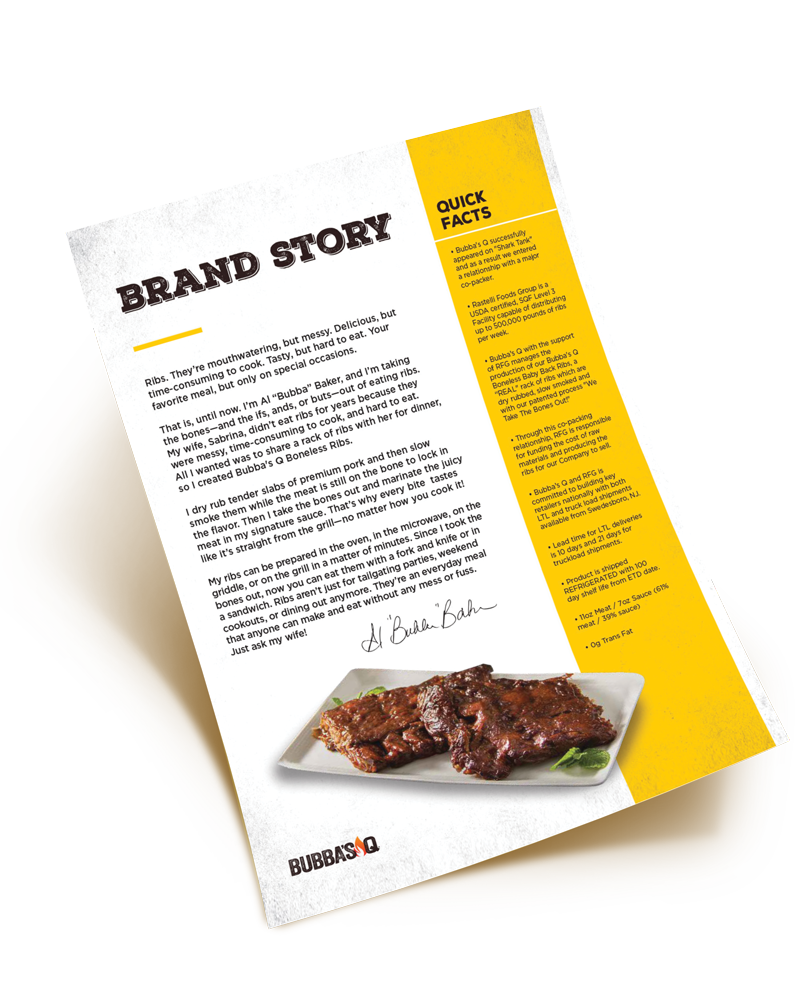 Identity Guidelines
Guidelines that showcase how to use the logo and identity provided to you. Following these will help keep your brand recognizable and consistent. An identity system includes the following elements:
Logo
Color
Font
Exclusion Zone
Non-allowances
Iconography, if applicable
Brand Guidelines
Guidelines for an ideal customer experience that usually showcases the identity as well as the personality of the company. Brand guidelines including the following elements:
Logo
Color
Font
Exclusion Zone
Non-allowances
Iconography, if applicable
Tone
Manner
Style
Experience
Language
Philosophy
Ideology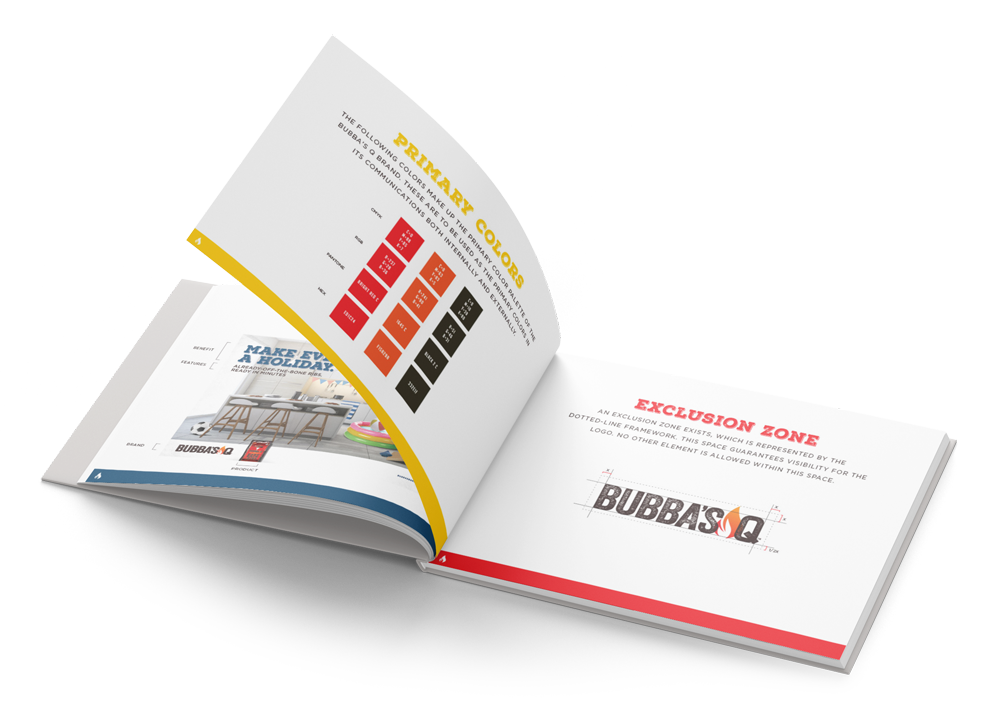 Marcom Guidelines
Guidelines that your company will follow regarding every aspect of marketing and communication, including the following elements:
Logo
Color
Font
Exclusion Zone
Non-allowances
Iconography, if applicable
Tone
Manner
Style
Experience
Language
Philosophy
Ideology
Branding
Messaging
Campaign