Sales & Marketing Materials
Sales & Marketing Materials
Event Materials
These items are used in the direct promotion of an event or at a particular event.
Event Card
Event Flyer
Event Ticket
Invitation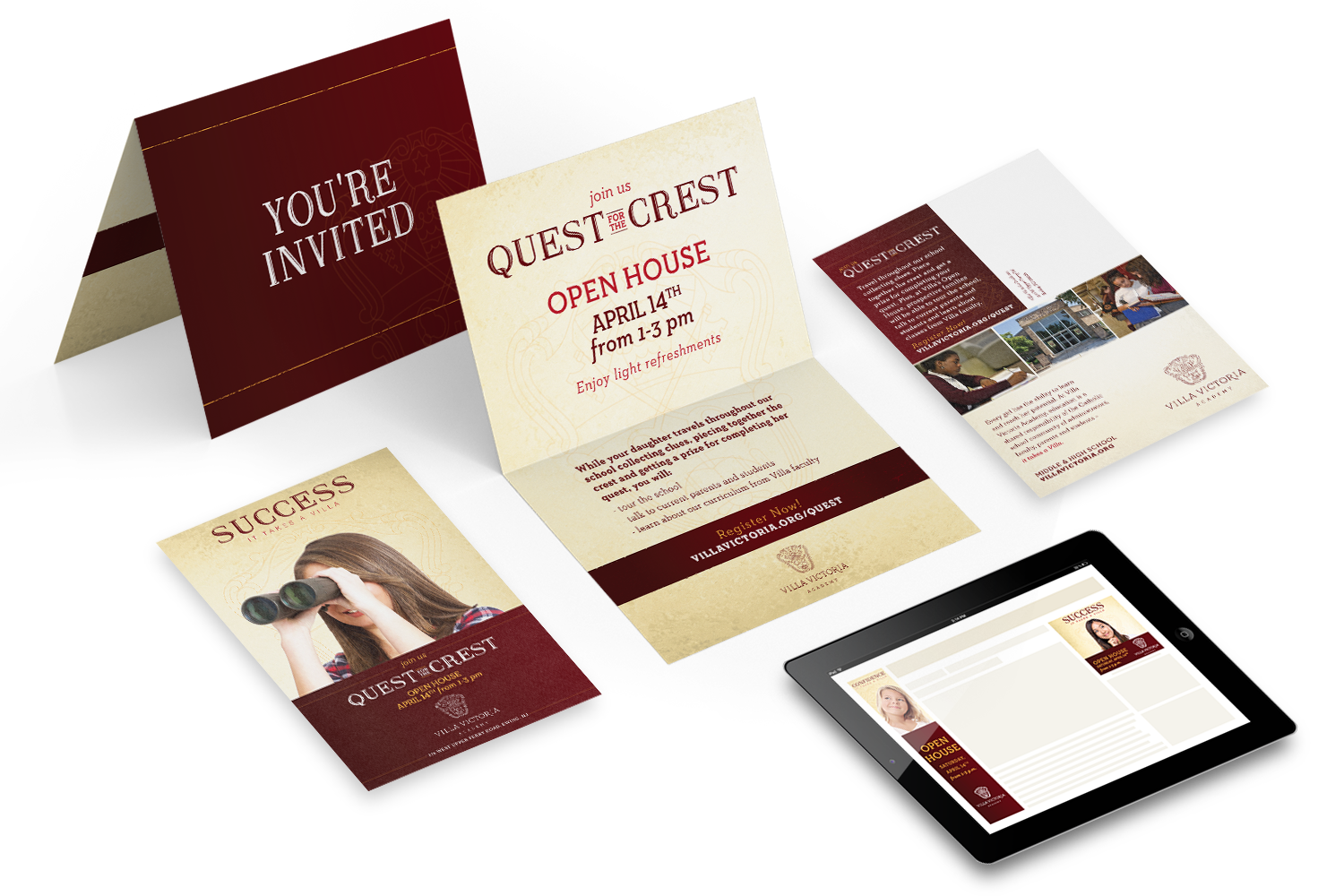 Promotional Materials
Promotional materials provide discounts and rewards to their users. They are usually a function of a sale or a driving force for repeat customers to keep coming back.
Bonus Card
Gift Certificate
Gift Card
Loyalty Card
Store Coupon
Birthday Pack
Collateral
Collateral is usually a series of internal documents and pieces that help you make a great client presentation. Occasionally, a collateral piece will stay in the hands of the consumer to help them remember your brand.
Brochure
Door Hanger
E-Flyer
Fact Card
Flyer
Folder
Sell Sheet
View Book
Campus Map
Statement Stuffer
Video
Slide Show
Short Format Offering Memorandum
Long Format Offering Memorandum
Custom Onsert
Sticker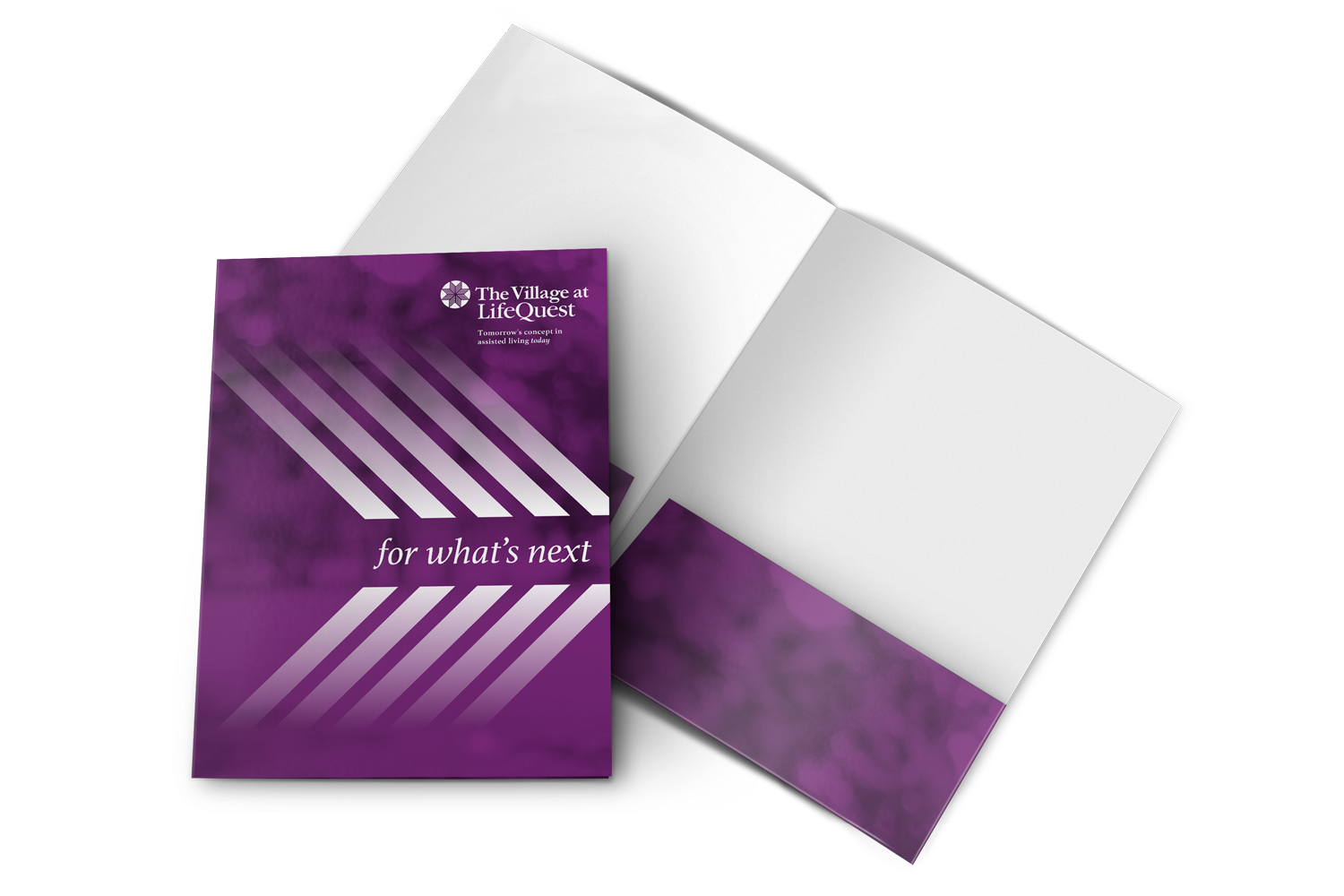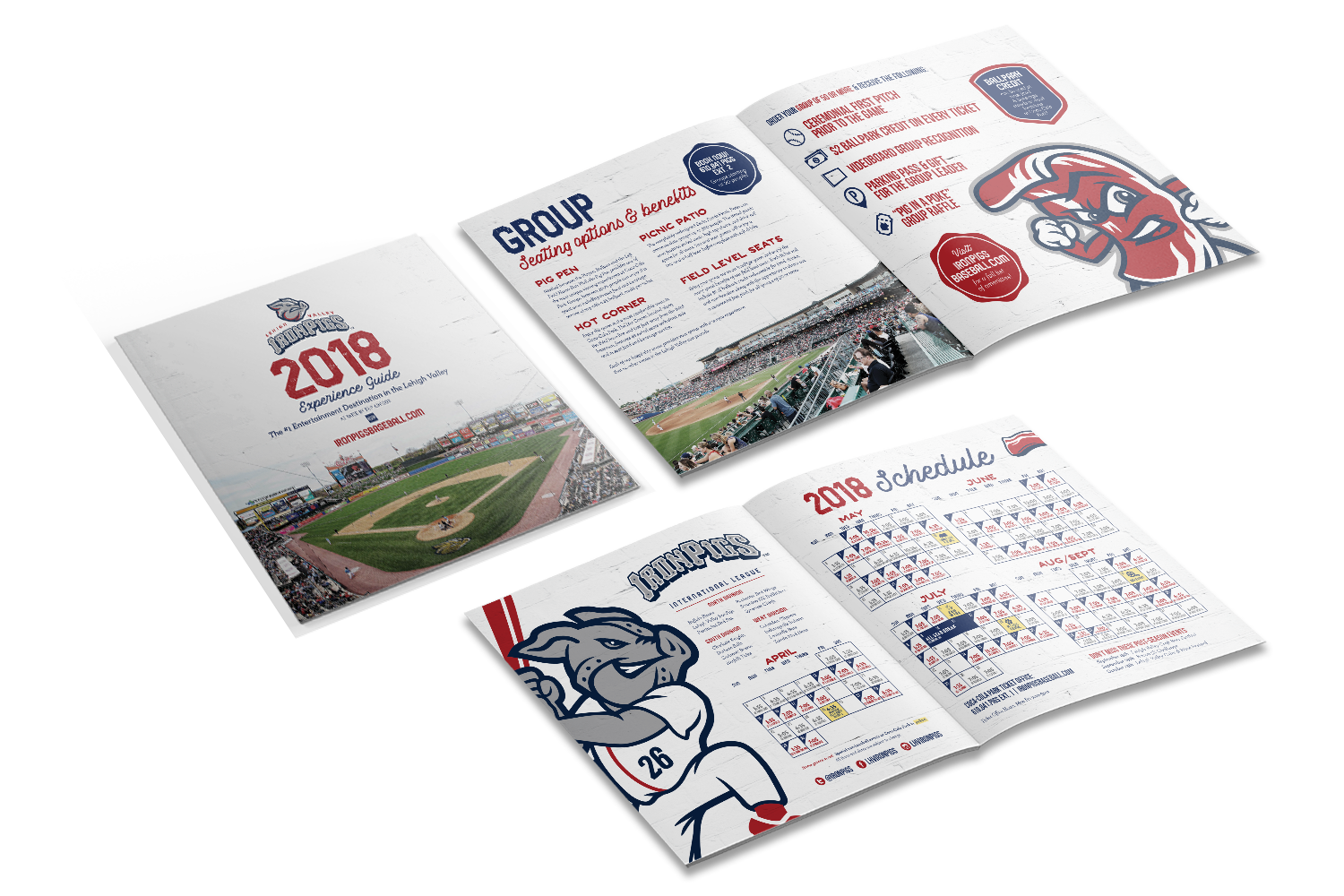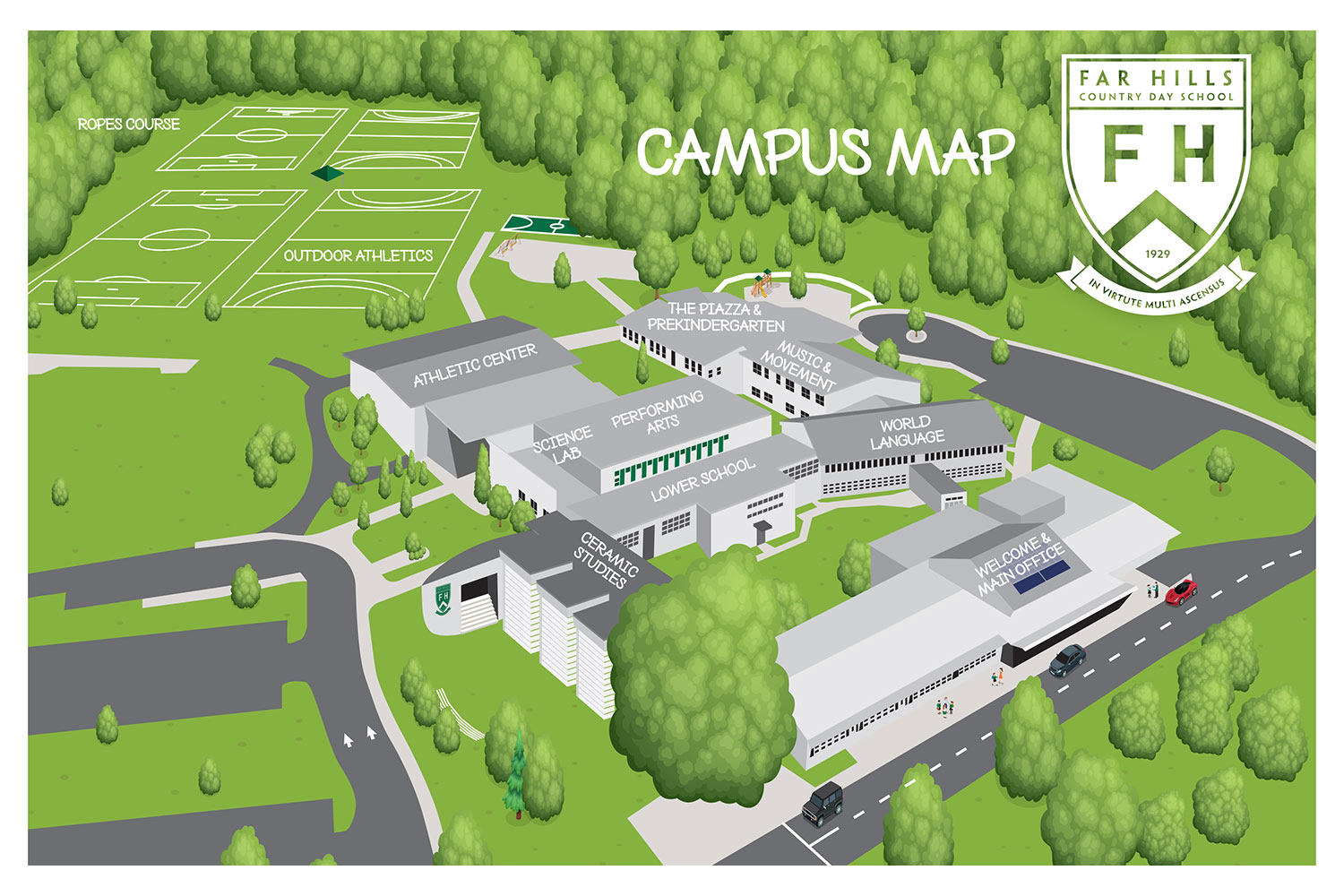 Packaging
Packaging is integral to every purchasing decision a consumer makes. It can attract them to pick up your product over competitors and reveal important information that can lead to a purchase and repeat business in the future. Meris creates attractive packaging that adheres to brand consistency and provides relevant details about the product.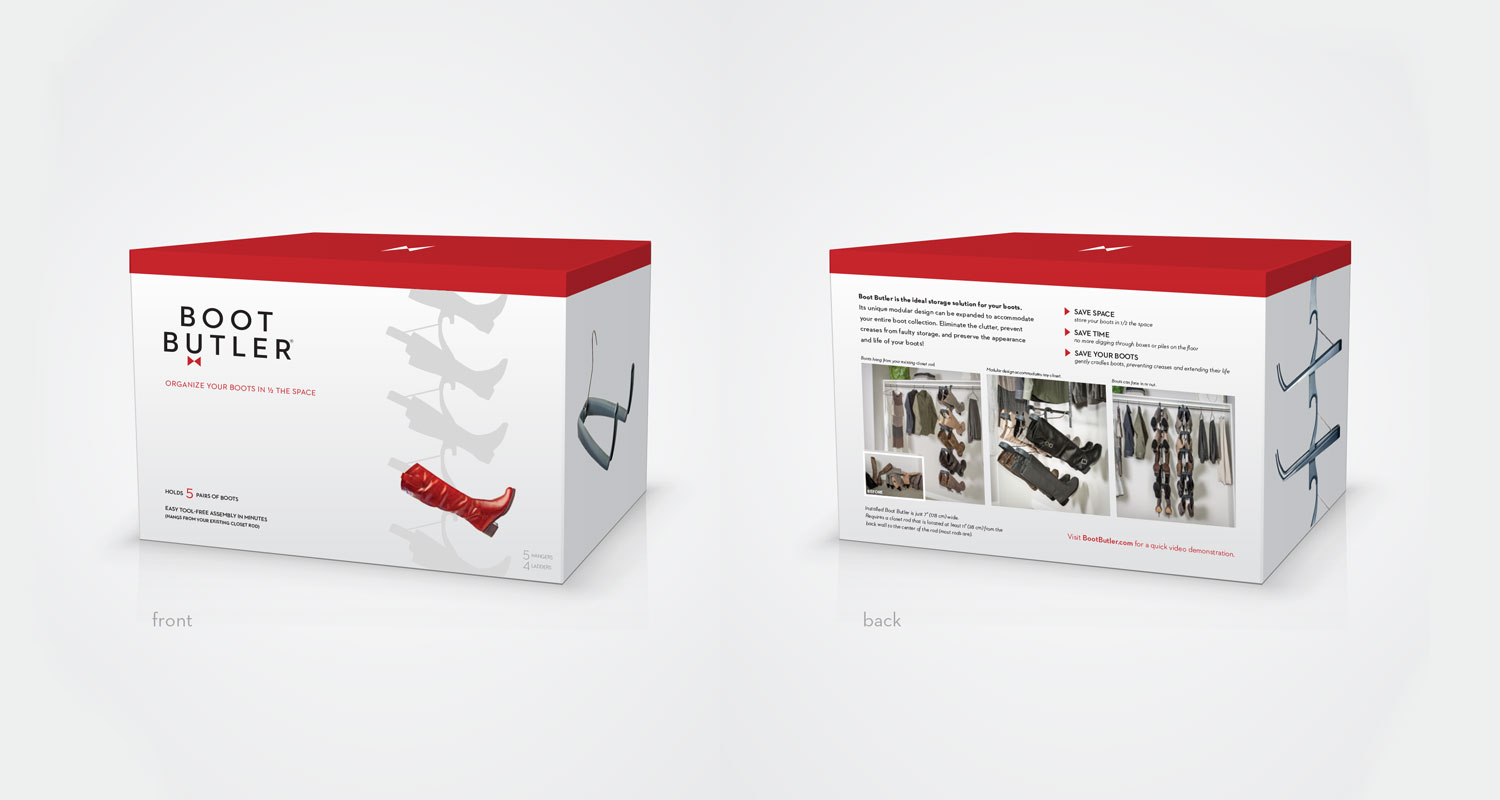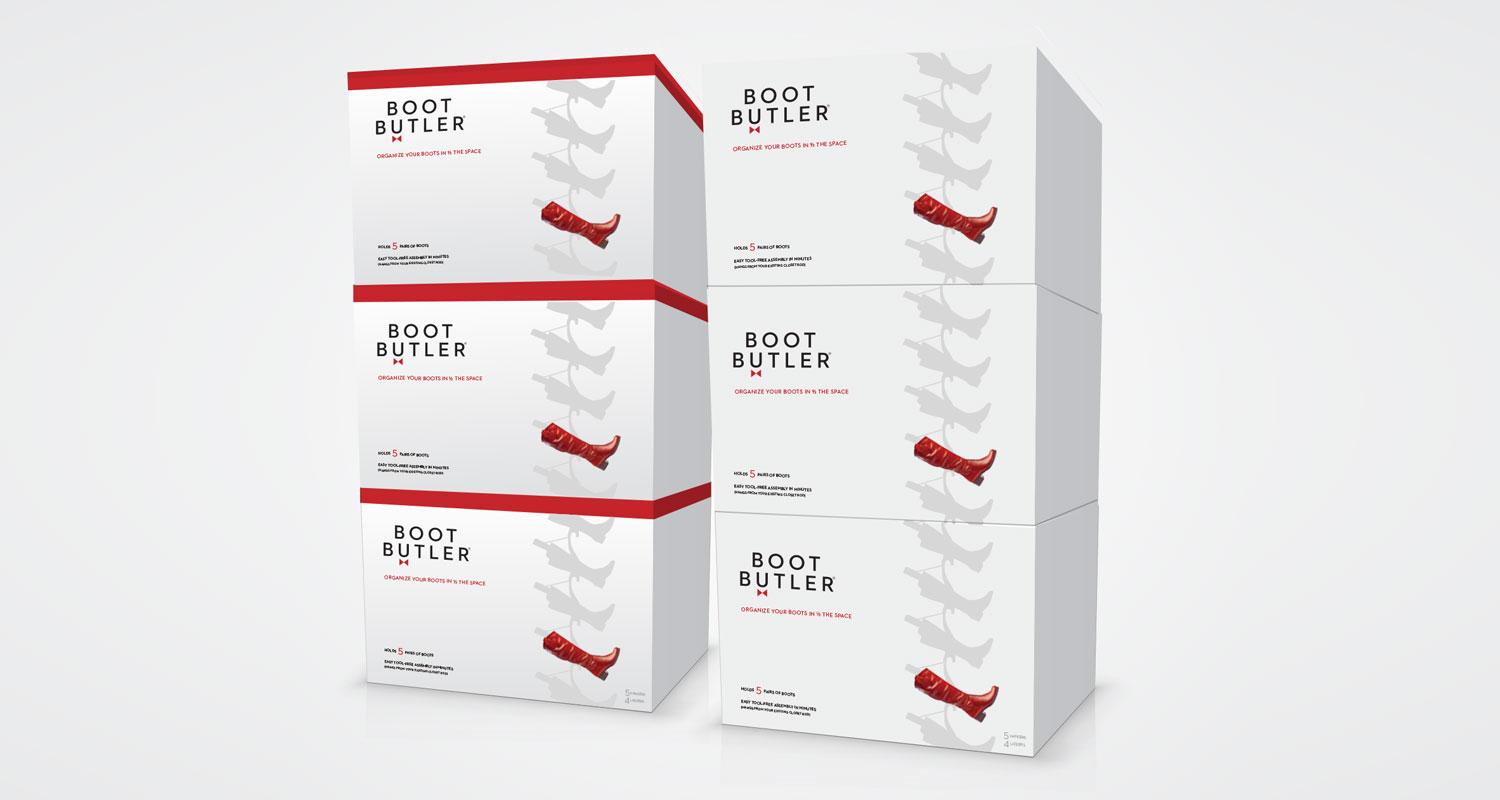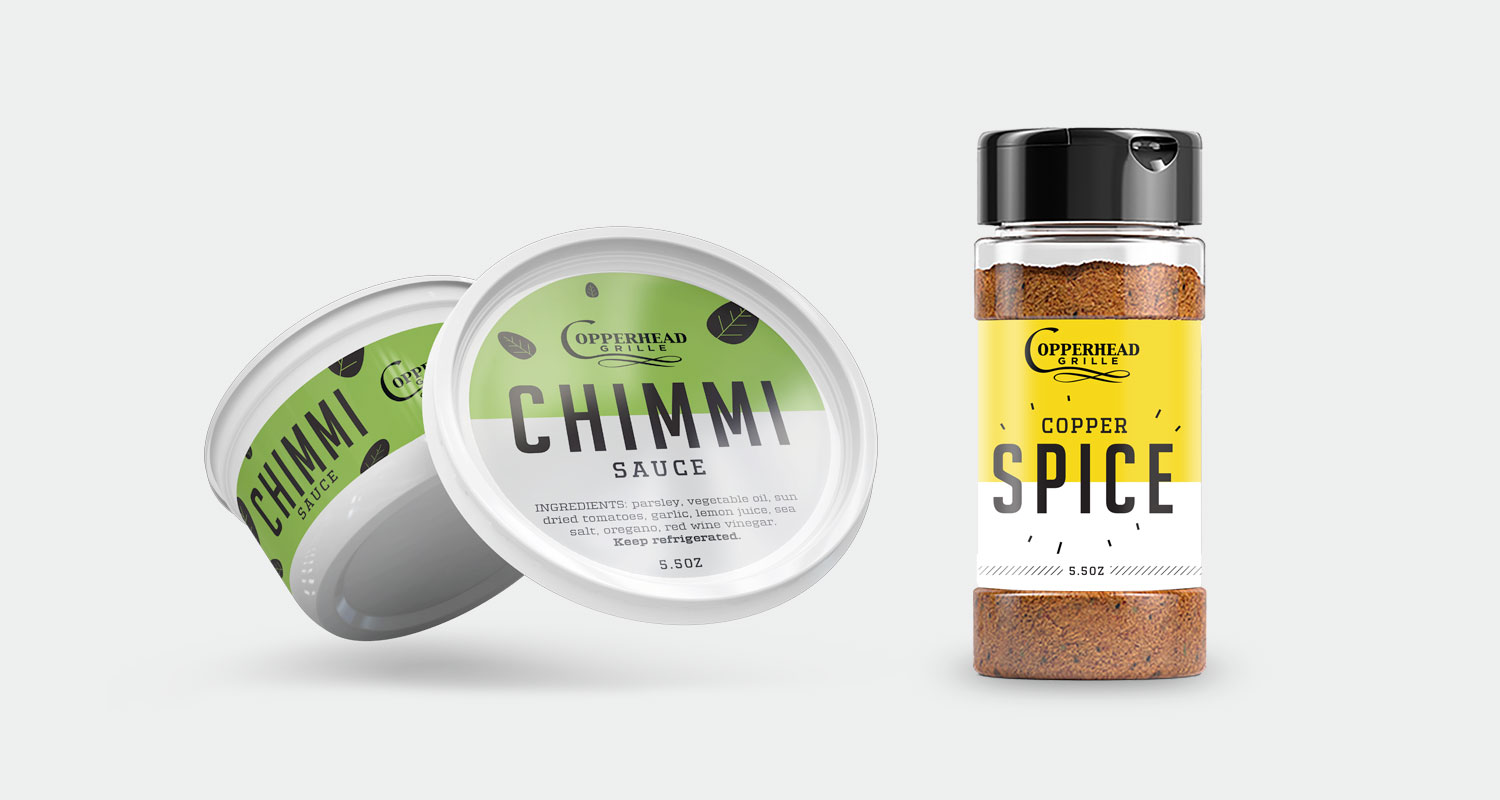 Signage
Show off your brand and your marketing campaign with a variety of posters and signs to catch everyone's attention.
Yard Sign
Small Poster
Medium Poster
Large Poster
Extra Large Poster
Retractable Banner

Business Document
Business documents include internal documents used for communicating with employees or other businesses.
Annual Report
Calendar
Care & Maintenance Book
Custom Reprints
Customer Service Card
Email Template
Powerpoint Presentation
Score Card
Rate Card
RFP
Survey Card
Elevation Floor Plans
Letter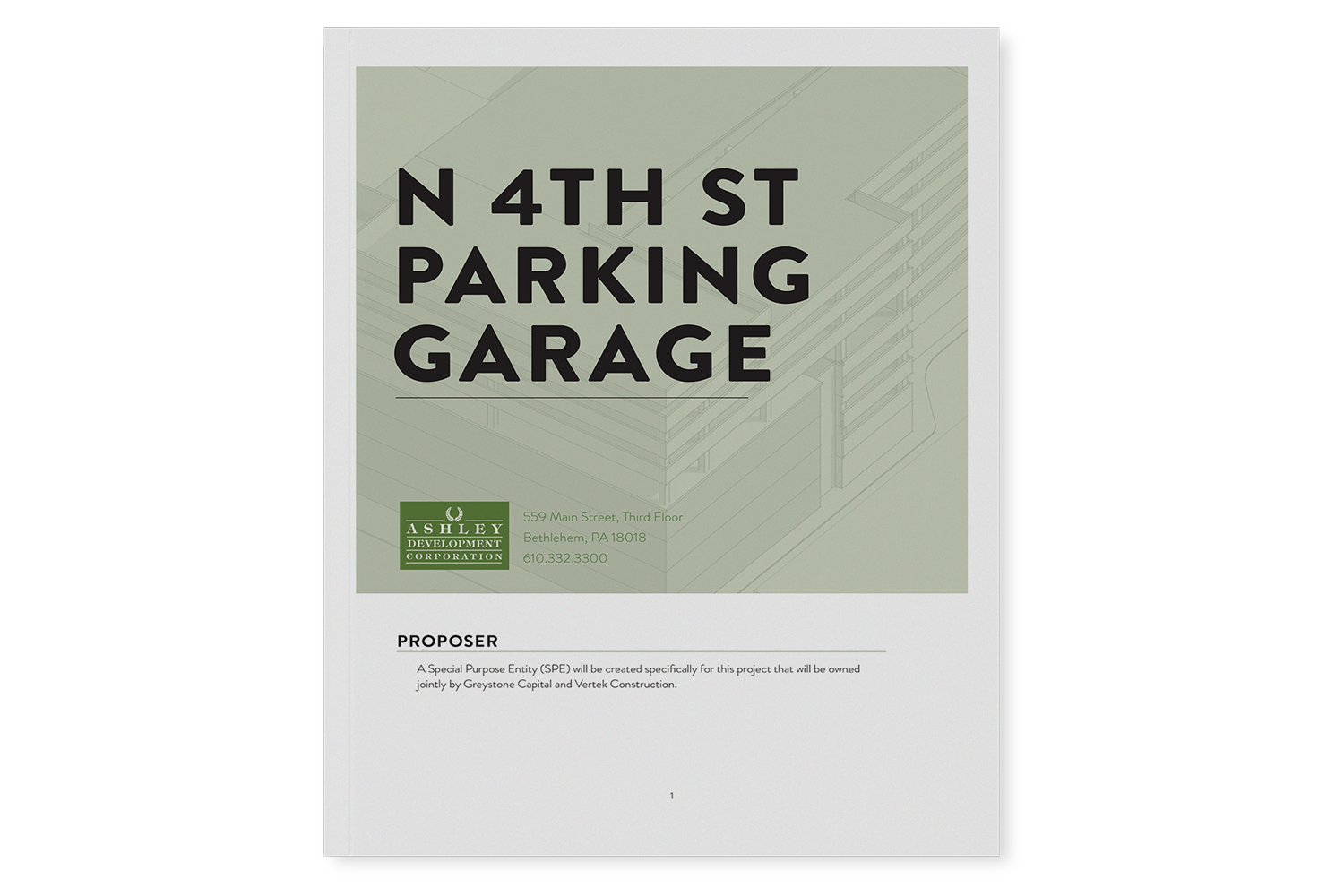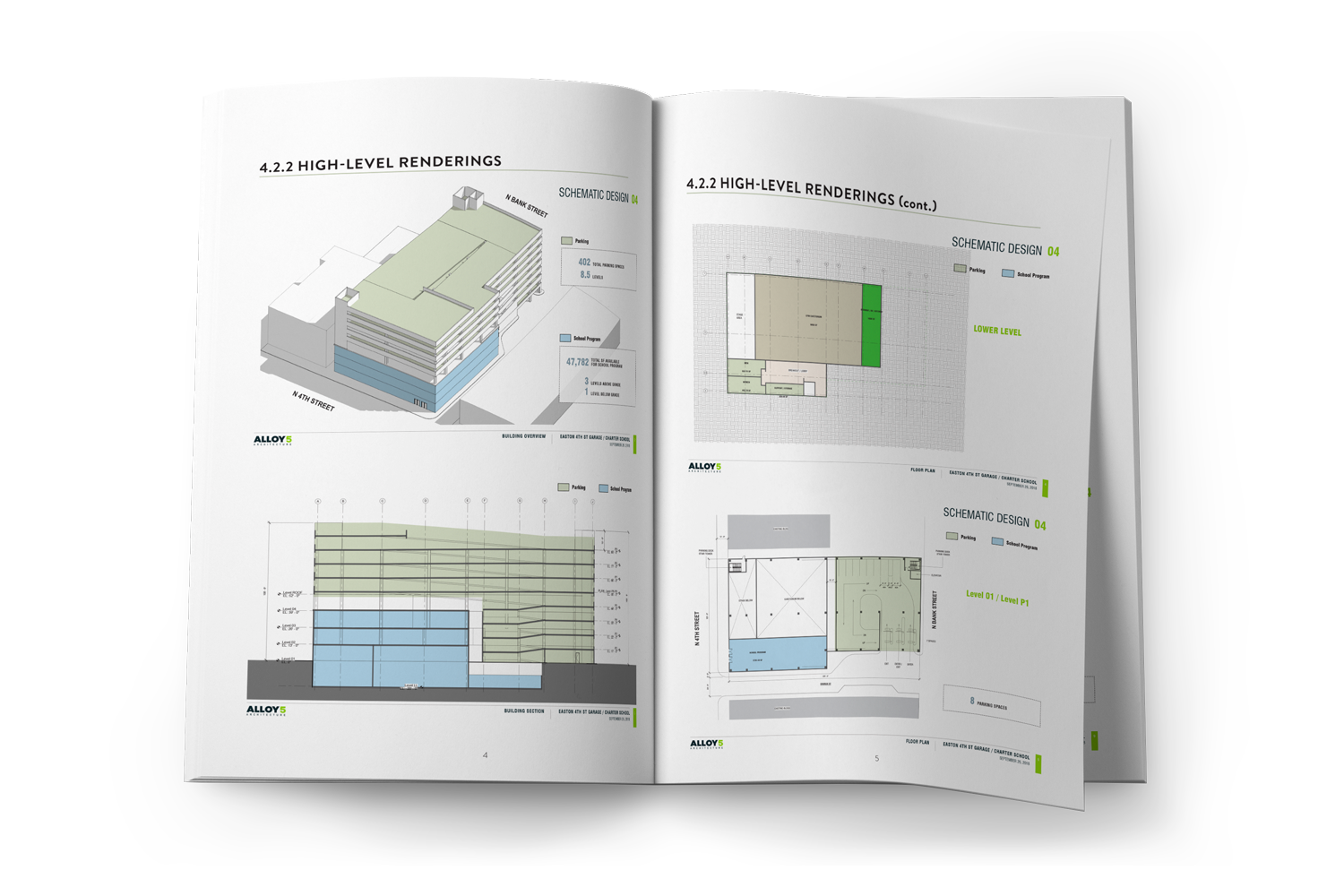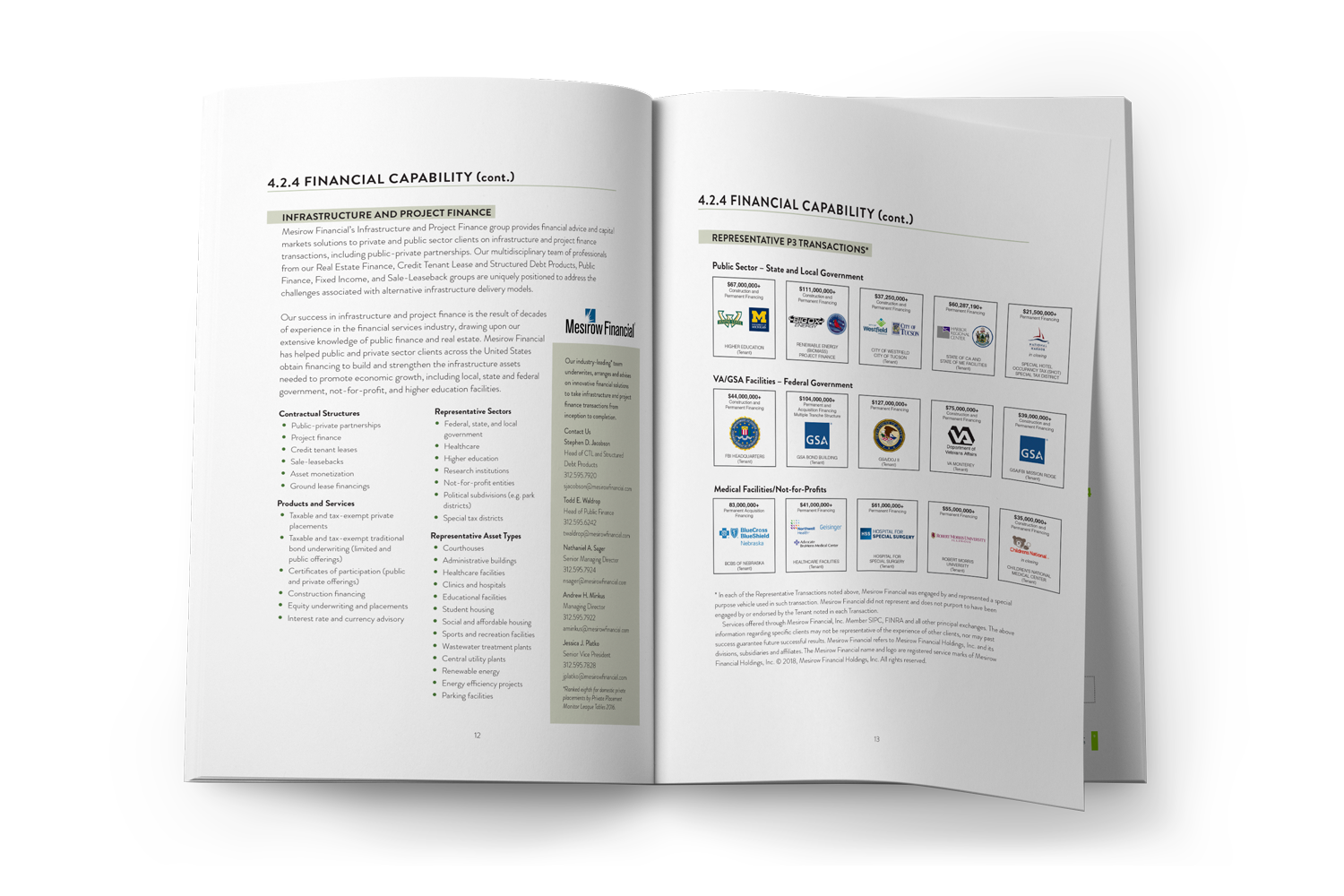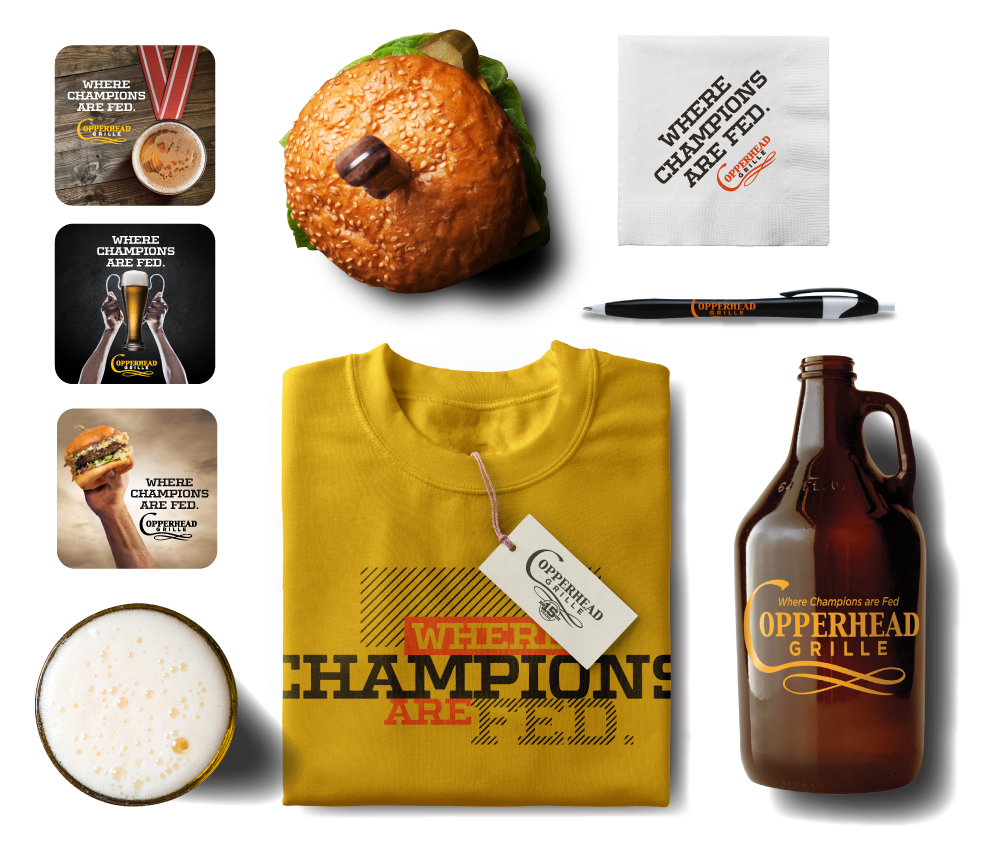 Novelty
All the little extra stuff that puts a marketing campaign over the top. Novelty is memorable and tangible. It can provide customers with something to take home and remember your brand by.
CD/DVD
CD/DVD Sleeve
Novelty
Podium Display
Stadium Tarp Cover
Pen
Magnet
Mug
Bar Napkin
Beverage Coaster
Take Out Box
Take Out Bag
T-Shirt
Sticker
Bookmark
Point of Purchase
A designed material that will help convince a customer to choose your brand or your product over another. Typically found in stores and restaurants to call out one product over another.
Menu
Menu Insert
Placemat
Product Packaging
Table Tent