Durham Springs
Like No Other
Like No Other.
Durham Springs is a beautiful venue off the beaten path. They are willing to go the extra mile for their customers, whether it's their special day or an extraordinary dinner. Meris worked diligently to reinvent their logo and design a campaign that expresses the distance is never too great when a venue will do so much to make every occasion extra special.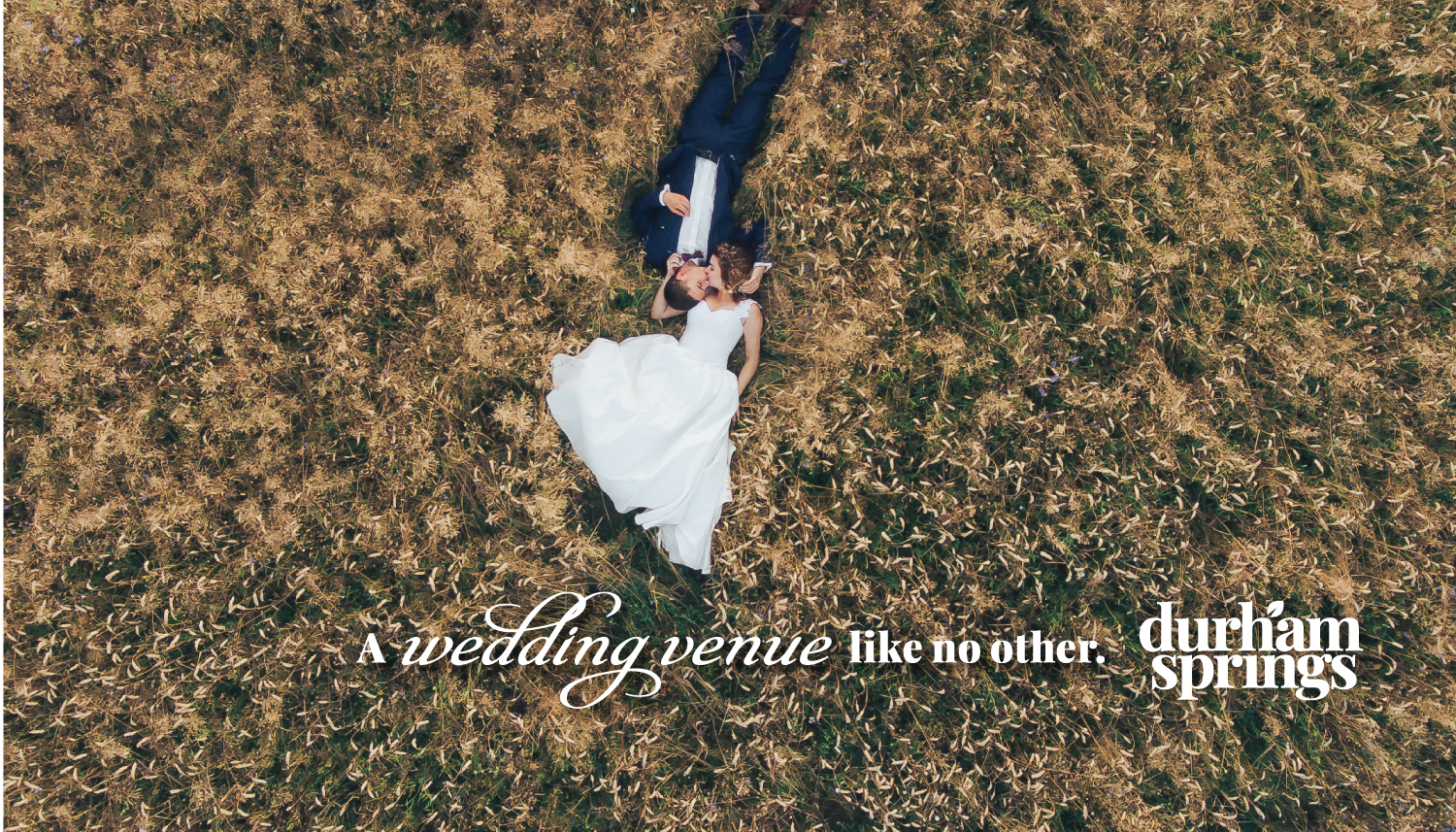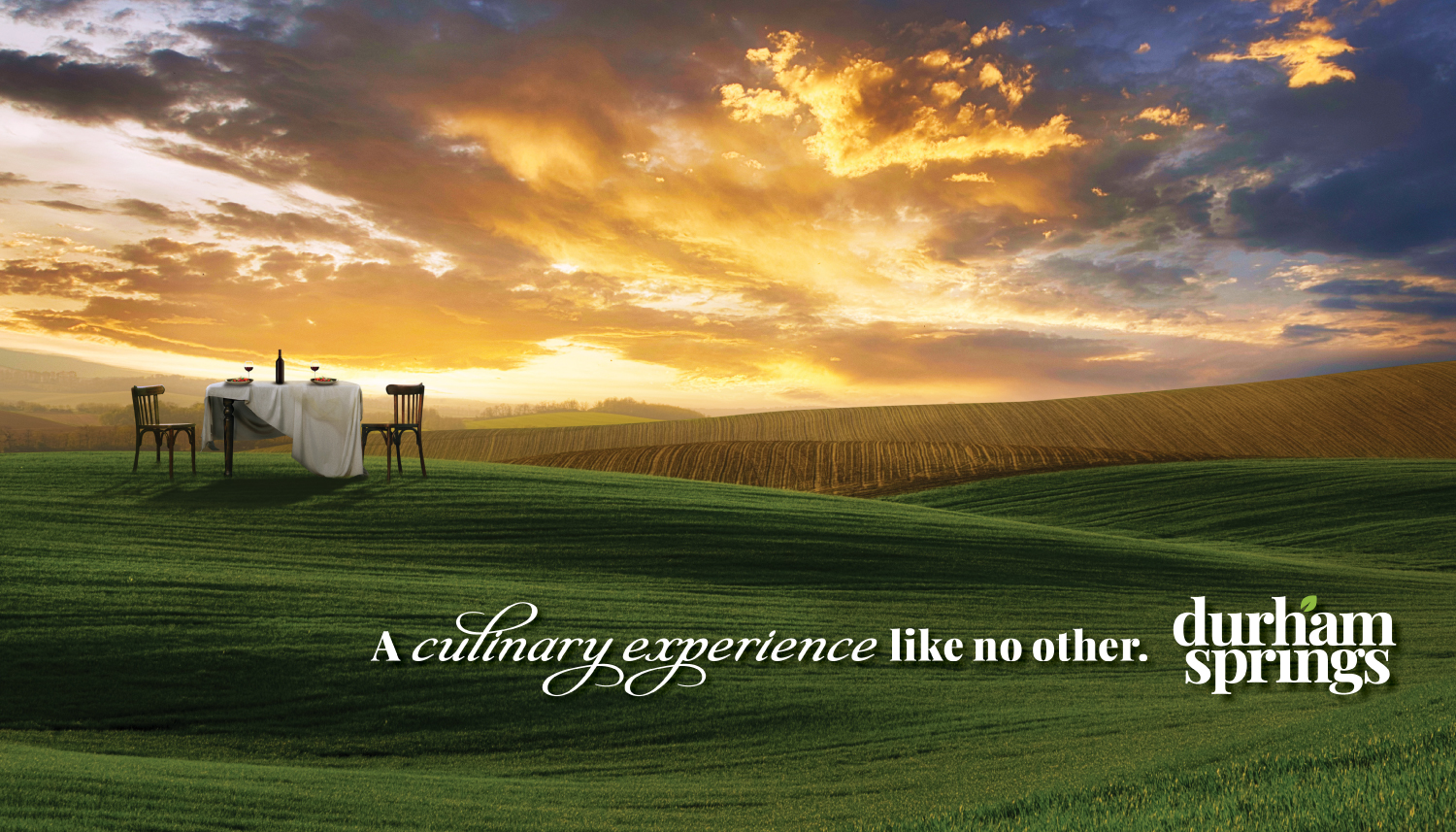 Discover the magic of Durham Springs
Audio is an important component of marketing. These carefully crafted radio spots help to sell the atmosphere of dining at Durham Springs with a sultry voice that begs you to make this dining spot your regular place.
A Website Like No Other
With fresh branding comes a fresh new responsive website.