Brookside Country Club
Discover Your Brookside.
Family Fun.
Brookside is not your typical golf club for gentlemen: this country club keeps things fresh with opportunities for the whole family. Our campaign reflects this with vibrant colors, an updated headline font, and people of all ages showing off the main activities Brookside has to offer.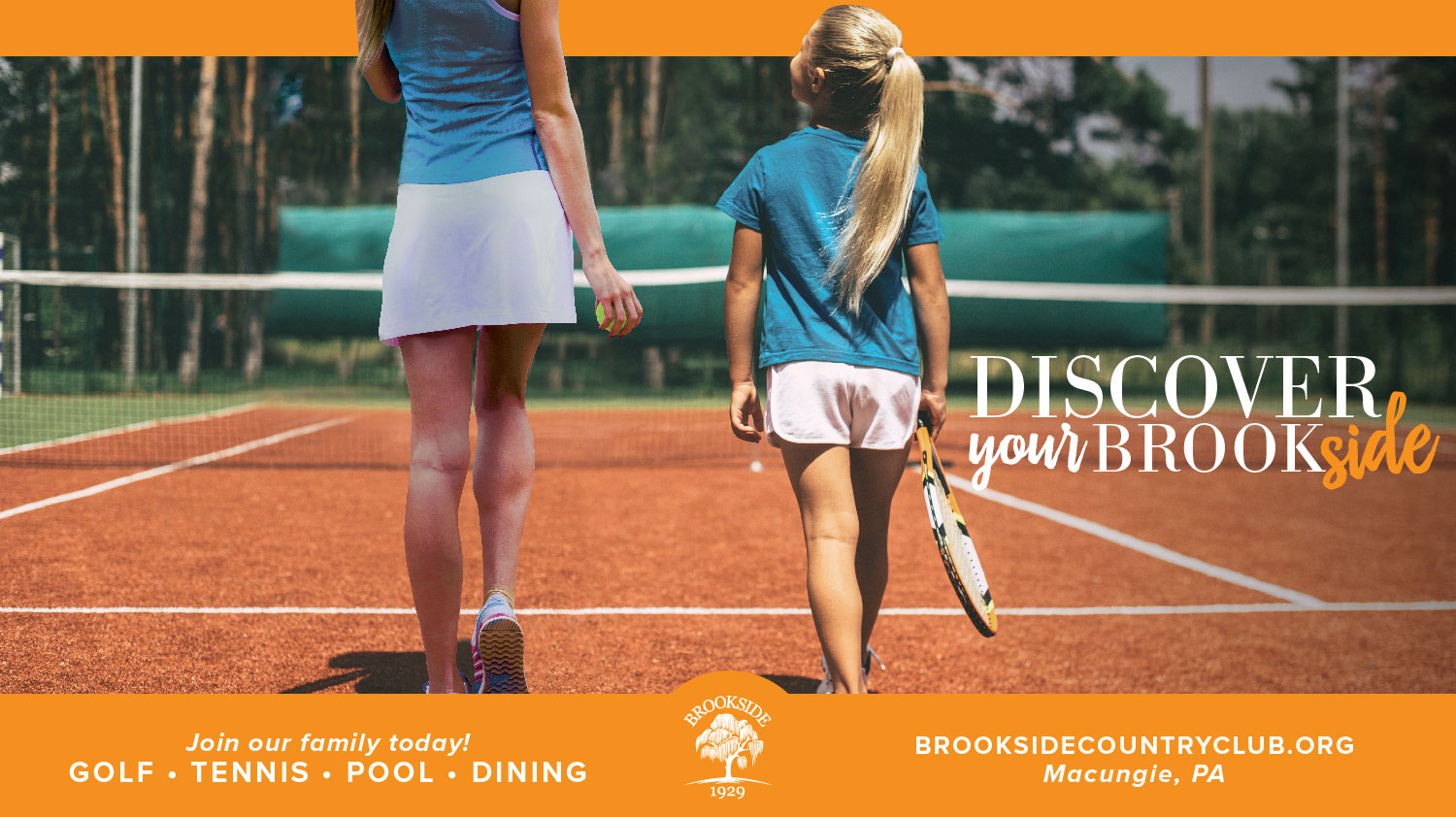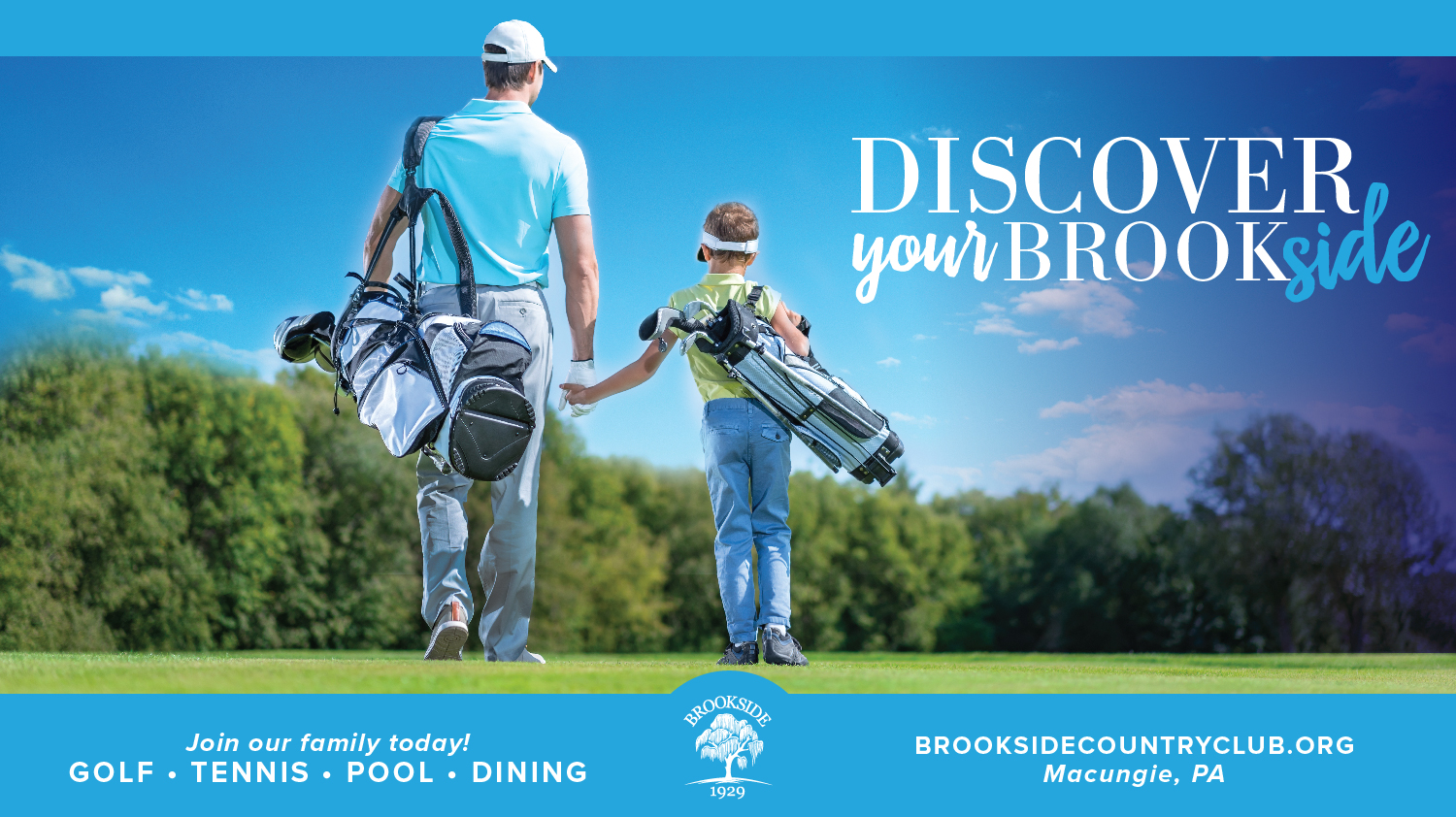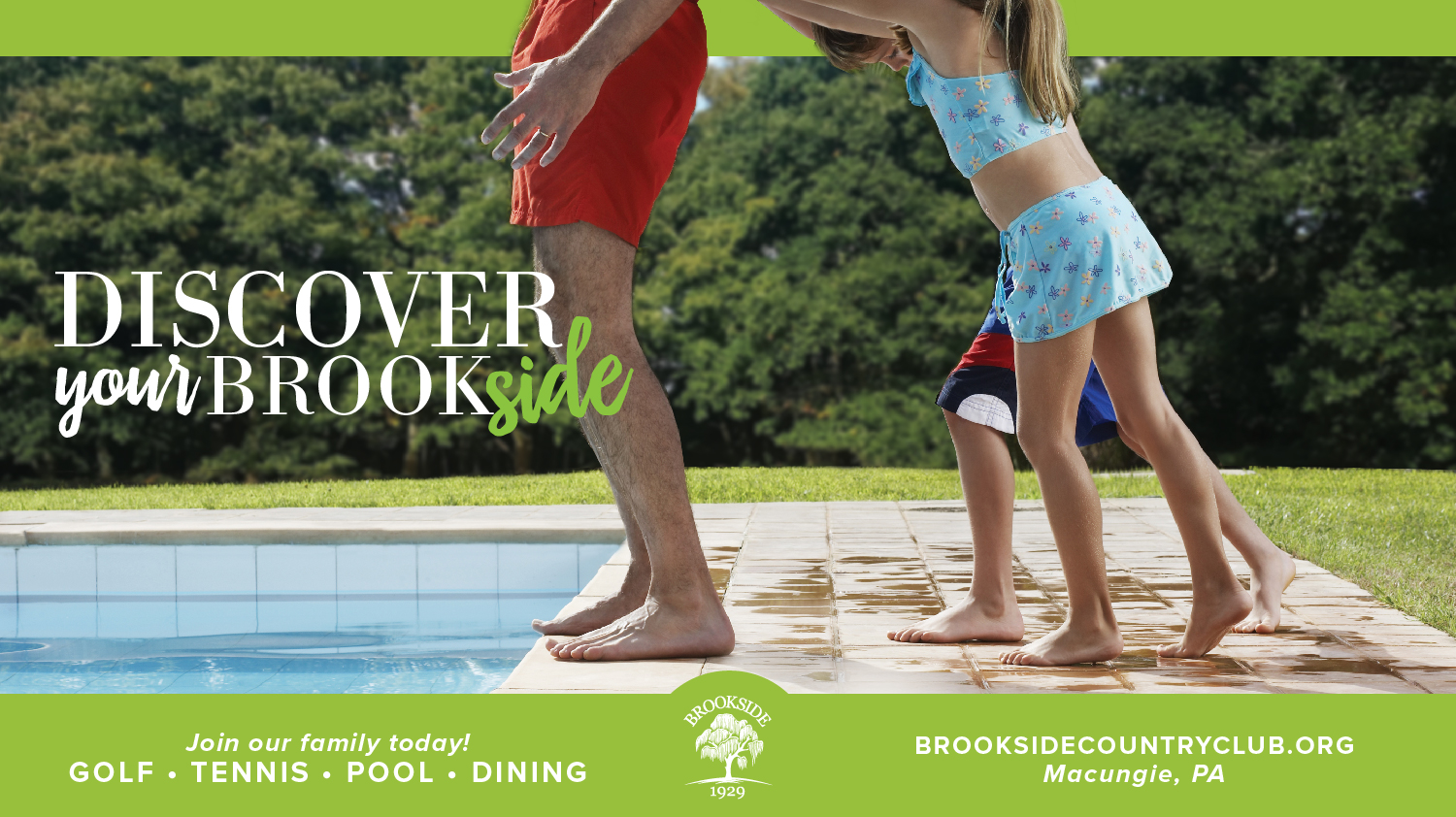 AdWords + Landing Pages
Meris has a Google certified AdWords expert on staff. With the proper AdWords targeting and specific landing page designs, we can get your visitors to the right information and bring in more high-quality leads.