Gordon H. Dickinson & Co.
Keep Your Money Out of Danger
A Timeless Monogram
Gordon H. Dickinson & Co. is a financial investment company. When they approached us to do their logo, we knew instantly it had to be a modernized classic. The circular monogram lends itself well to smaller applications, while the more horizontal format works well for letterhead and other applications.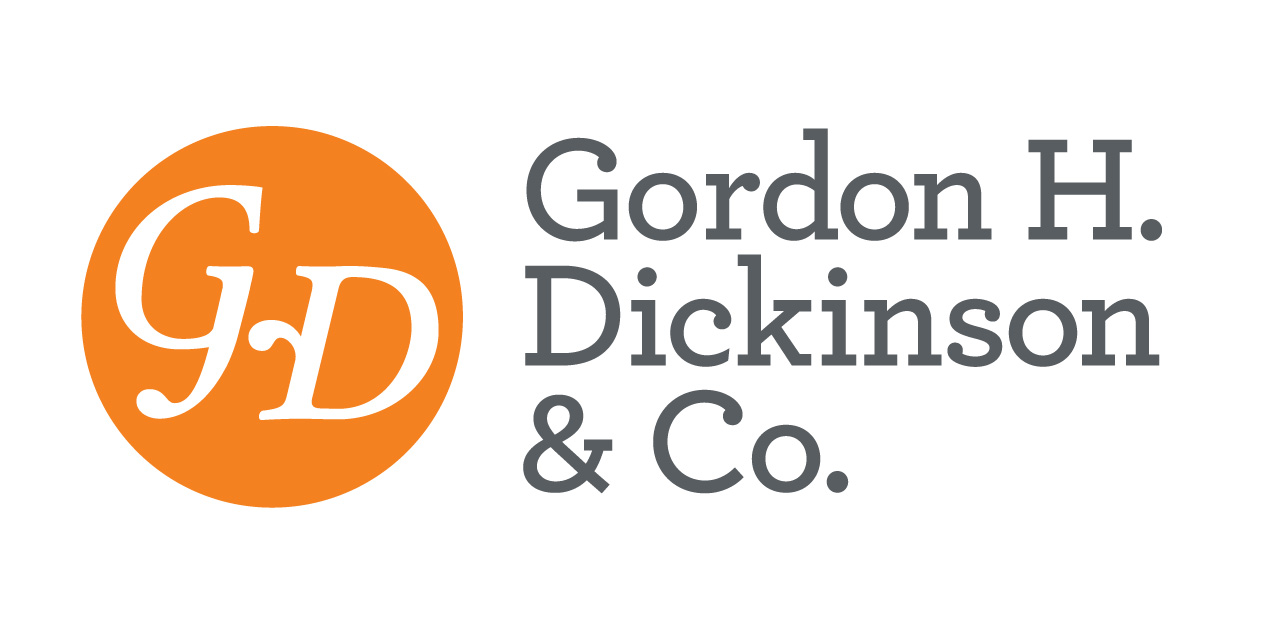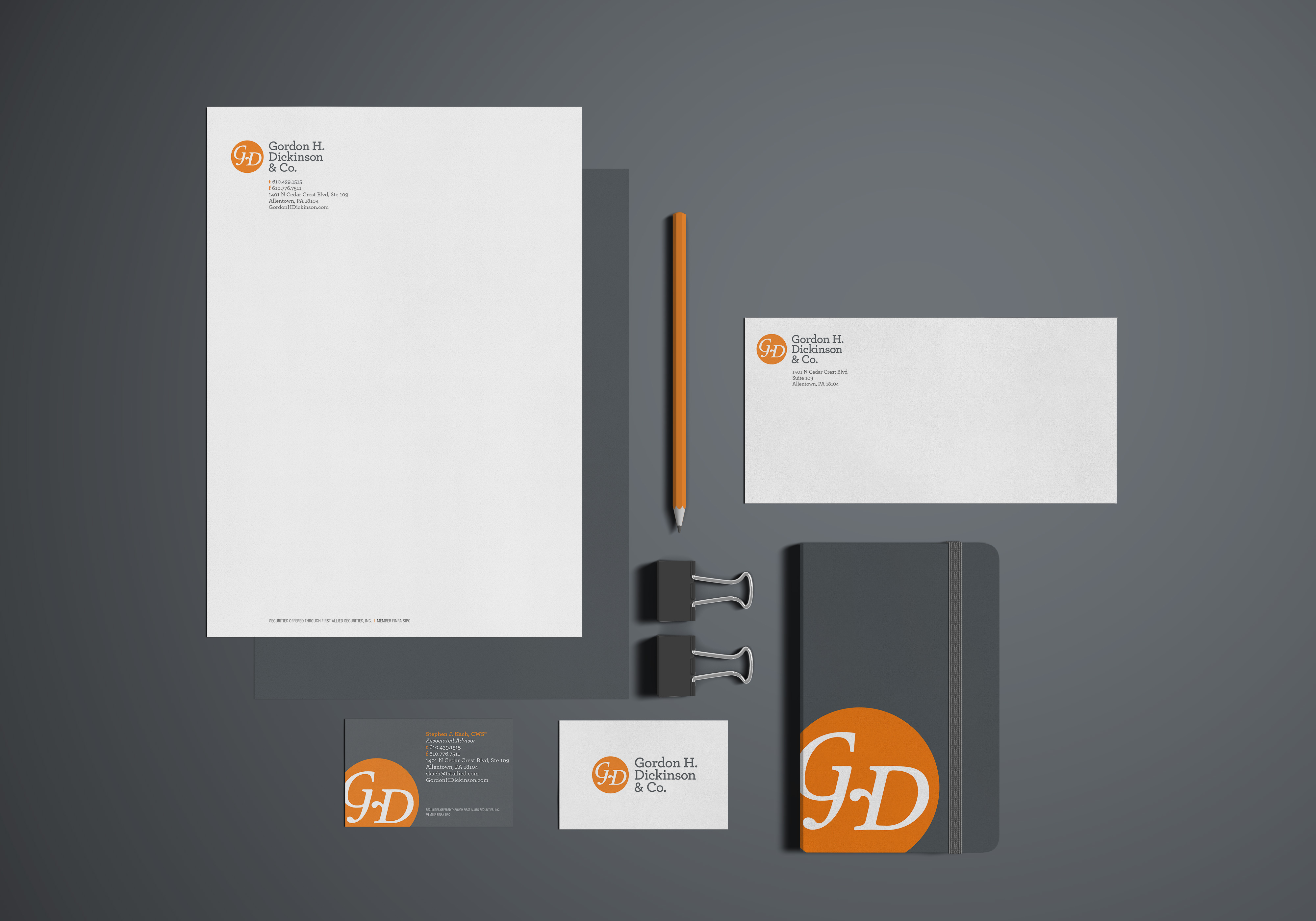 A Safe Bet
You can be sure that the team at Meris loves being creative! We decided to take a roll of money and put it in stereotypically dangerous situations that one might see a female in the movies. With the witty headline "Keep your money out of danger" it's easy to be attracted to these ads and very quickly understand the services that Gordon H. Dickinson & Co. provides for its customers.